adres:
http://www.schoolofrugby.co.za
skrywer:
www.schoolofrugby.co.za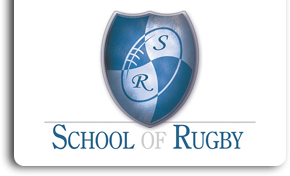 ---
Hierdie bladsy is 'n wyser na:
School of Rugby
verwyser:
https://tuksreeks.co.za
platform: ander
merker: nuus
Die doel van die wyser is:
1. Sodat mense kan sien watter detail van hulle blogs of webladsye hier geindeks is.
2. Vir nuwe blogs en webbladsye help dit dat soekmasjiene hulle kan opspoor.
Besoek gerus die blik voorblad vir die nuutste publikasies wat aan jou 'n goeie oorsig gee van wat in Afrikaans op die Web gebeur.